St
eve
Kersey has always stood out above the crowd! He brings to his real estate business International flair and values.

Steve was born in Toronto, Canada. His family relocated from Canada to Detroit, Michigan when he was 8 years old and he spent his childhood in a busy city with summers spent with relatives on a Canadian Lake.

At the young age of 18, Steve started his first career as a plumbing contractor in Houghton Lake, Michigan.

Through the years he expanded his business and knowledge of construction and became a "Master Plumber", a license he still holds today. After selling his successful business in Michigan, Steve moved to Arizona in 1987. He already had knowledge of real estate from buying and selling his own rental properties in Michigan and decided he would like to continue by helping others "find their American Dream"!

After meeting and marrying his wife, Lynda, in Missouri, where, because of family commitments, Steve had moved his Real Estate business, Steve & Lynda became the perfect partnership -- with extensive knowledge of Real Estate and marketing!

Free of family commitments, Steve & Lynda returned to Arizona in 1997, and shortly thereafter were among the top Real Estate Agents in the area. Steve and Lynda are now the owners of Finding Your Dream Realty, where with a team of experienced Realtors they proudly help their customers and clients not only buy and sell Real Estate, but also with their Property Management needs.

Those who've worked with Steve know him as a Realtor that does what it takes to get the job done. But, more importantly, they know he truly cares about making a positive difference in the lives of those around him. His true love has always been the personal work of helping his clients achieve their buying and selling goals. Steve knows that real estate is not about properties, it's about people.

Steve and his wife will tell you they are not really in the Real Estate business, but are in the business of helping families achieve their goals. And, their experience and marketing skills enable them to do just that!

When they are not working, Steve & Lynda enjoy spending time soaking in the history of our great state of Arizona, spending time with their children and grandchildren or relaxing at a Phoenix Coyote Hockey game!




A personal note from Steve ...

Commitment, Quality Service, Trust, Integrity, Excellence, Innovation, Accountability and Achievement are the Foundation of my Business. My business relies on people who will recommend me to others and I would be happy to provide a list of past clients for you to ask about my service and commitment."



Steve Kersey





Finding Your Dream Realty - Lynda Kersey, Broker 623-869-9286
15331 W Bell Rd., #212-15
Surprise, AZ 85374
623-869-9286​​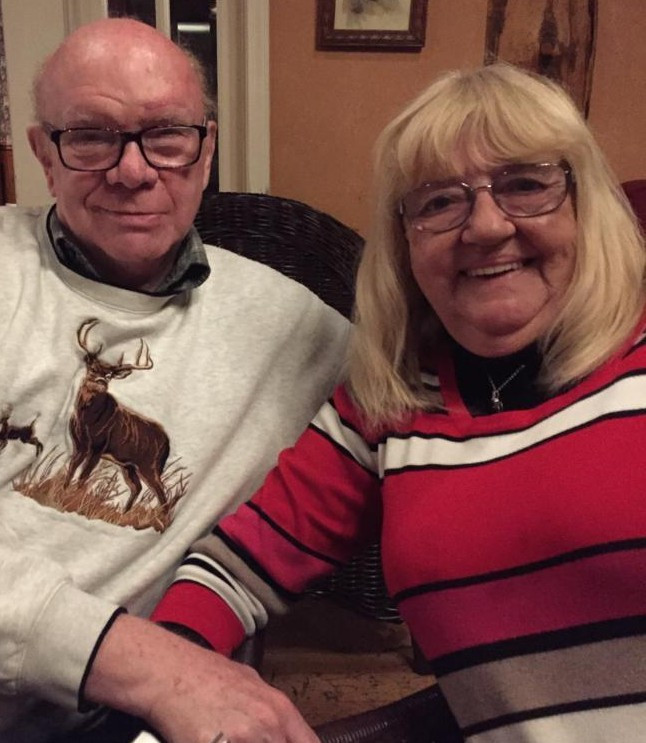 The Kersey Team


​Steve & Lynda Kersey
Steve 623-262-0196
Lynda 623-262-0198​
Making A World of Difference in Real Estate