January 1, 1960. The dawn of a new decade and dawn of a new era for retirees. For it was on that day that the Del E. Webb Development Company began selling homes for its newest project: An active adult retirement community. The community, called Sun City, was the first of its kind in the nation. The first of its kind in the world, for that matter.

Spurred on by the early success of Youngtown, established in 1955, Webb Company officials developed the idea of taking the "retirement" community concept to the next level. Youngtown was created for retirees living on minimal, fixed incomes. The homes were small - the amenities were non-existent.

Del Webb toyed with the idea of creating a self-sustaining community that would be all encompassing with affordable housing and recreation. In the late 1950s the company acquired 20,000 acres of land adjacent to Youngtown.

In 1959 the Webb Company began work on the then-unnamed community. First to be built was a shopping center, followed by a golf course and a recreation center. That simple pattern — small neighborhoods built close to recreational and shopping amenities — would set the stage for all master-planned retirement communities to follow.

The community didn't get its name until about a month prior to its Jan. 1 grand opening. The new project was called the "Marinette Retirement Community" until a new name could be found.

A nationwide contest was held to name the community and, as legend has it, Del Webb himself selected the winning name after seeing it among the thousands of entries. The positive publicity showered on the community certainly attributed to its continual popularity, but word of mouth played a key role in Sun City's success.

Those who purchased homes after 1960 were often friends of those already living in Sun City. Friends told their friends who in turn told their friends about this new and exciting lifestyle Many of the remaining pioneers, in fact, fondly recall how close-knit the community was back in the early 1960s.

Friendship, socializing, recreation and fun were — and continue to be — the main staples of living in Sun City. Sun City is self contained with its own shopping, restaurants, banks, medical, post office and gas stations. Sun City offers the largest selection of home styles, single family, condos, vacation apartments, patio homes, duplexes, quads & chalets, ranging in sq. ft. from 700 to 3800

Residents of Sun City have access to 7 Recreation Centers and 8 golf courses. 2 bowling alleys, miniature golf, boating and fishing, billiards and pool, swimming, hot tubs, lawn bowling, shuffle board, ping pong, racquet and handball, basketball, soft ball and other activities are all available to Sun City Residents along with 130 chartered clubs.



Finding Your Dream Realty, Broker: Lynda Kersey 623-262-0198
15331 W Bell Rd., #212-15
Surprise, AZ 85374
623-869-9286​​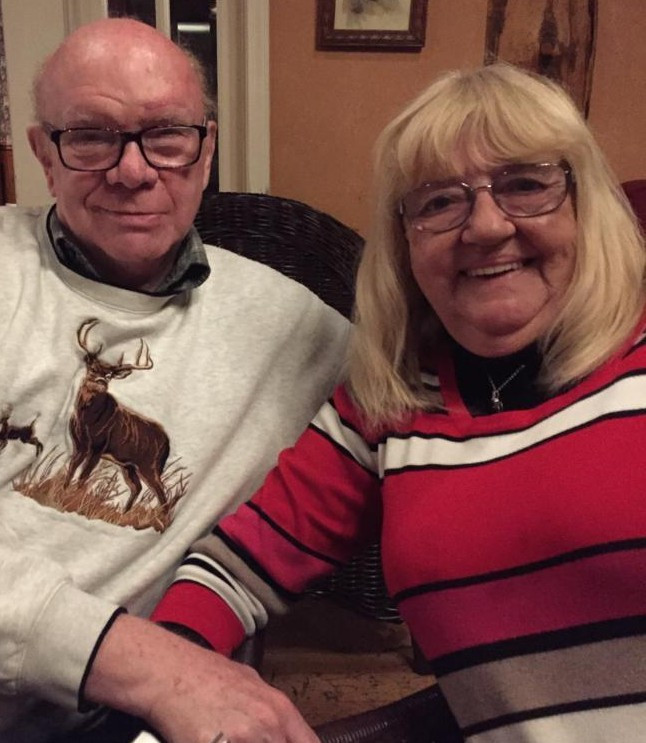 The Kersey Team


​Steve & Lynda Kersey
Steve 623-262-0196
Lynda 623-262-0198​
Making A World of Difference in Real Estate