Sun City Grand is an active adult community 45+ located in Surprise, Arizona. Residents have lots to do with 4 championship golf courses, 5 swimming pools, 2 fitness centers, 3 onsite restaurants and resort style living in over 9,500 homes.
A variety of clubs and interest groups give residents the opportunity to experience a full range of activities.

Sun City Grand has many activities including golf, tennis, table tennis, ping pong, pickle ball, art, billiards, bocce ball, bridge, canasta, ceramics, writing, memoirs, genealogy, family history, cribbage, chess, scrabble, dancing, dominoes, acting, stage, euchre, fishing, gardening, putting, hiking, language study, lawn bowling, mahjongg, music, photography, pinochle, poker, stitching, travel, woodcraft, wood working, horseshoes, softball and many more.

Run by ASU the Learning Academy offers enrichment courses to the residents of Sun City Grand and the surrounding communities. The benefits of attending classes at the Academy include stimulating your curiosity, engaging your mind, and building new relationships. Courses on a variety of topics are offered such as history, relationships, art history, music, archeology and religion. You can explore your favorite subjects or discover new areas of interest. The classes are held at the Chaparral Center.

The Academy also offers opportunities to learn while you travel to distant places. The courses are taught by competent Sun City Grand residents or Arizona State University faculty. For all these courses there are no tests, homework, grades, or pressure--just enjoyment and stimulation.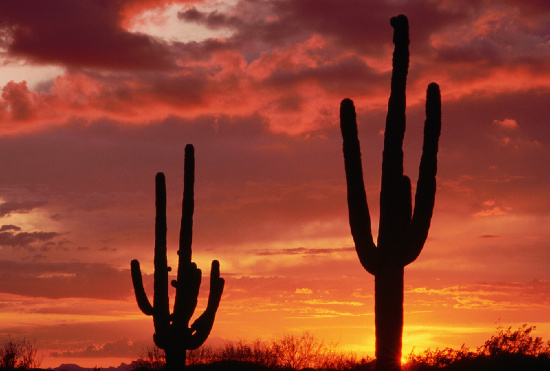 Finding Your Dream Realty, Broker: Lynda Kersey 623-262-0198
15331 W Bell Rd., #212-15
Surprise, AZ 85374
623-869-9286​​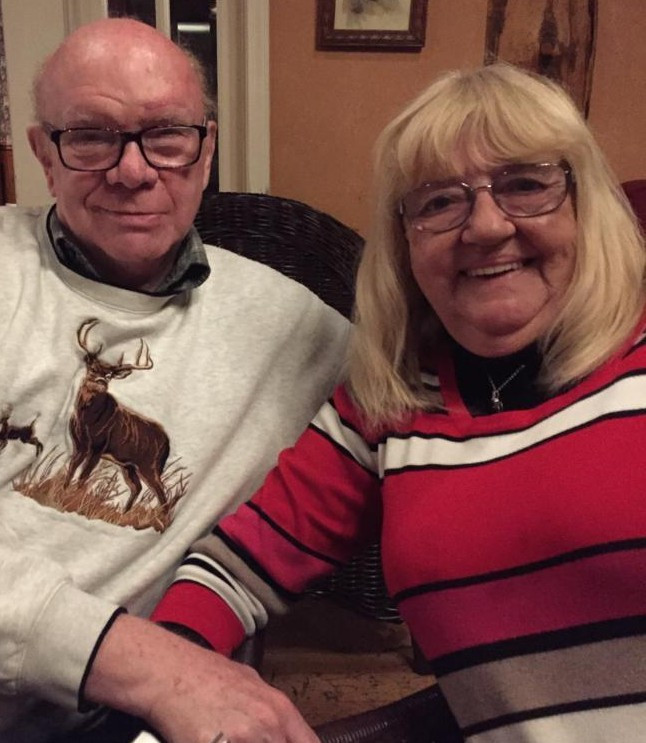 The Kersey Team


​Steve & Lynda Kersey
Steve 623-262-0196
Lynda 623-262-0198​
Making A World of Difference in Real Estate