Sun City West is a mature, lush oasis nestled in the valley of the sun, near Phoenix, Arizona.

With more than 320 days of sunshine, it is far away from the harsh winters. The community sports four high quality recreational complexes, nine impressive golf courses, and their own thirty lane bowling alley.

These extensive facilities are available at a surprisingly low cost. Sun City West offers a diverse range of homes and Golf fees are among the best in Arizona.

Four great recreation centers serve the community and residents have an array of activities to choose from: 6 Swimming pools -3 indoor, 3 outdoor, Bowling lanes, Tennis courts, Mini-golf courses, Outdoor and indoor walking tracks, Bocce courts, Lawn bowling rinks, Pool, Billiard and Snooker tables, Racquet and Handball courts, a Softball field, Shuffleboard courts, Large ballrooms and work space for many clubs

In addition, space has been provided for 270 garden plots for those wishing to grow fresh vegetables and flowers year-round. The Sun Cities Saddle Club offers residents a place to keep a horse and to join others in trail rides. A large, secure storage lot provides space for RVs, boats and trailers when they are not being used.

Even the dogs have their own Doggie Park. You can truly be as active as you like as the four Recreation Centers are open every day of the week

You can relax and enjoy life in Sun City West! You'll find it a friendly active community, filled with people from every state in the nation, as well as international seasonal visitors.

Anyone who visits has found that Sun City West offered extraordinary variety and value found nowhere else.


Finding Your Dream Realty, Broker: Lynda Kersey 623-262-0198
15331 W Bell Rd., #212-15
Surprise, AZ 85374
623-869-9286​​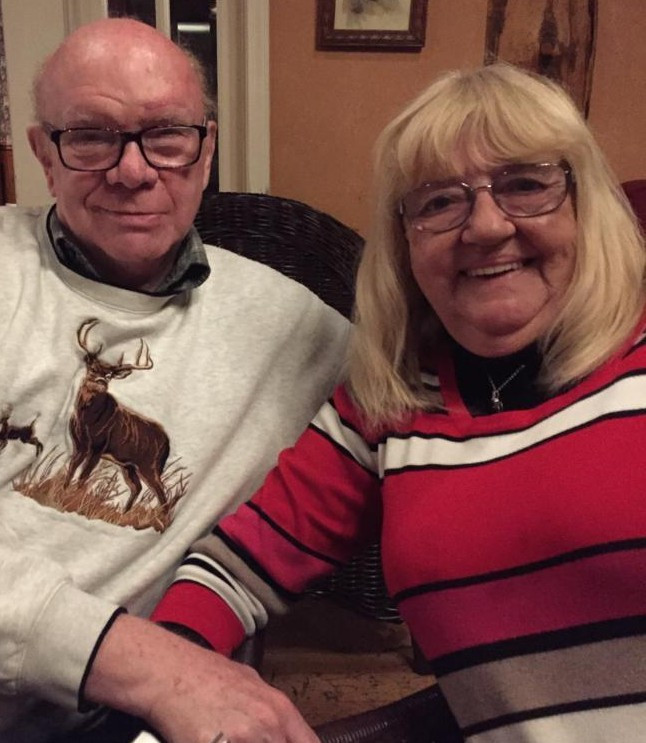 The Kersey Team


​Steve & Lynda Kersey
Steve 623-262-0196
Lynda 623-262-0198​
Making A World of Difference in Real Estate